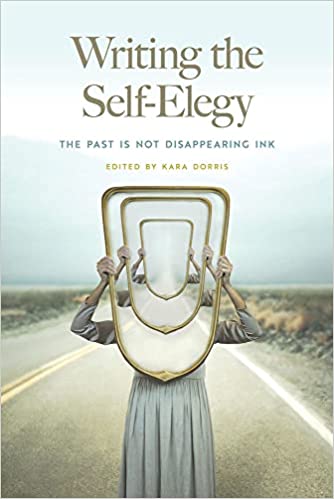 Writing the Self-Elegy: The Past Is Not Disappearing Ink
Writing the Self-Elegy, Kara Dorris, editor. Link to order. Writing the Self-Elegy | siupress.siu.edu
Here's a link to a video of poets, including me, reading from the anthology. Thanks to the Normal, Illinois Public Library for hosting.
"In this anthology, poets mourn the selves they used to be or never became. While some interrogate and confront, others introspect and reflect on those lost selves. Whether it's a memorialized moment or a choice that pivoted a life, each of these voices is listening to the past and speaking back to it."

-Traci Brimhall, author of Come the Slumberless to the Land of Nod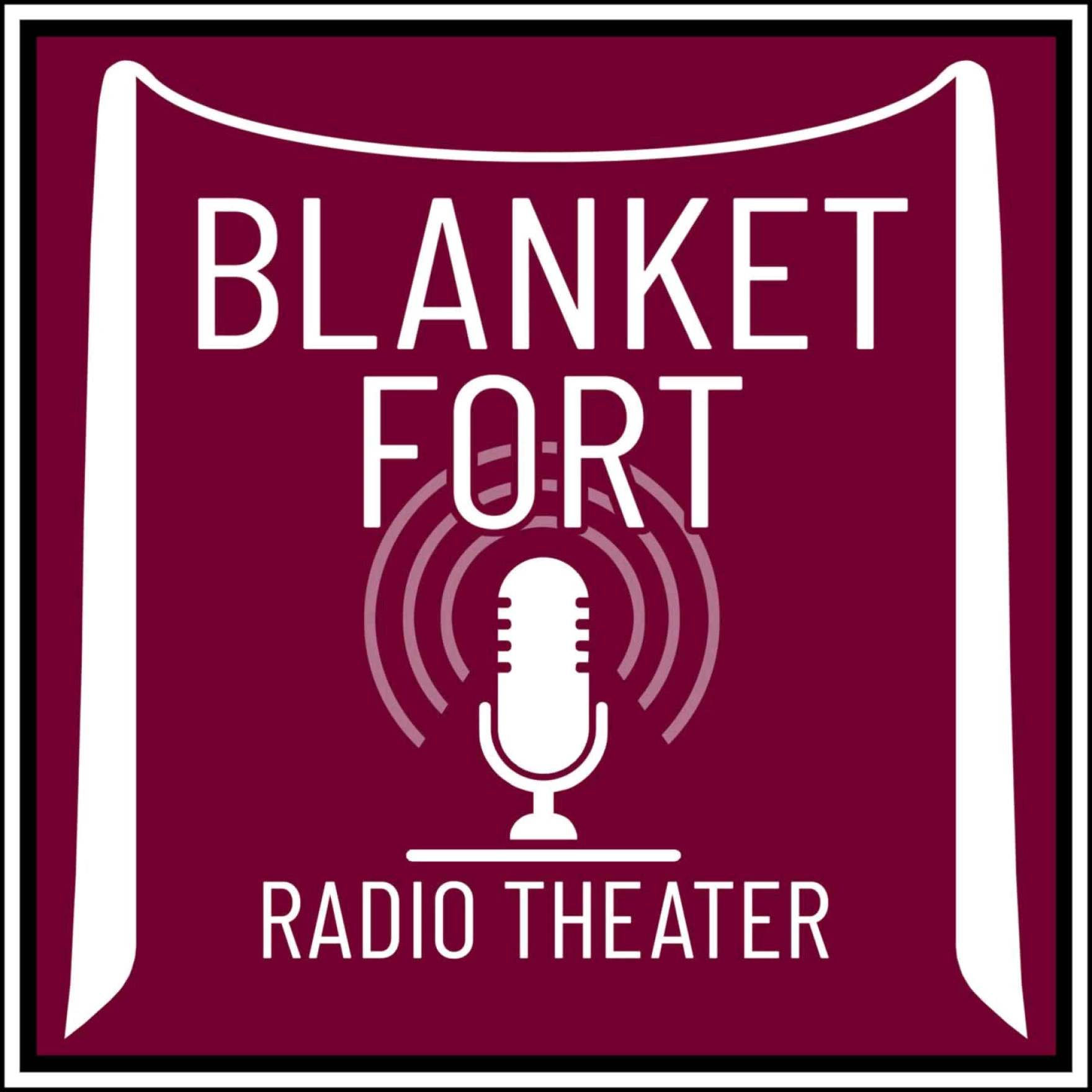 Here is a link to a show from Southern Illinois Public Radio featuring me reading from this book.
Run time approximately 5 minutes