In memoirs, essays, and poems, I write about the body. How does a woman with a disability see herself as a sexual being? I tangle with how my skin disorder, ichthyosis, has influenced my romantic life.

Honors include a mention in Best American Essays and the Propel Poetry Award (2023). NPR interviewed me about my essays that appeared in The New York Times. My memoir-in-progress is set at the University of Oxford, where I got an MA.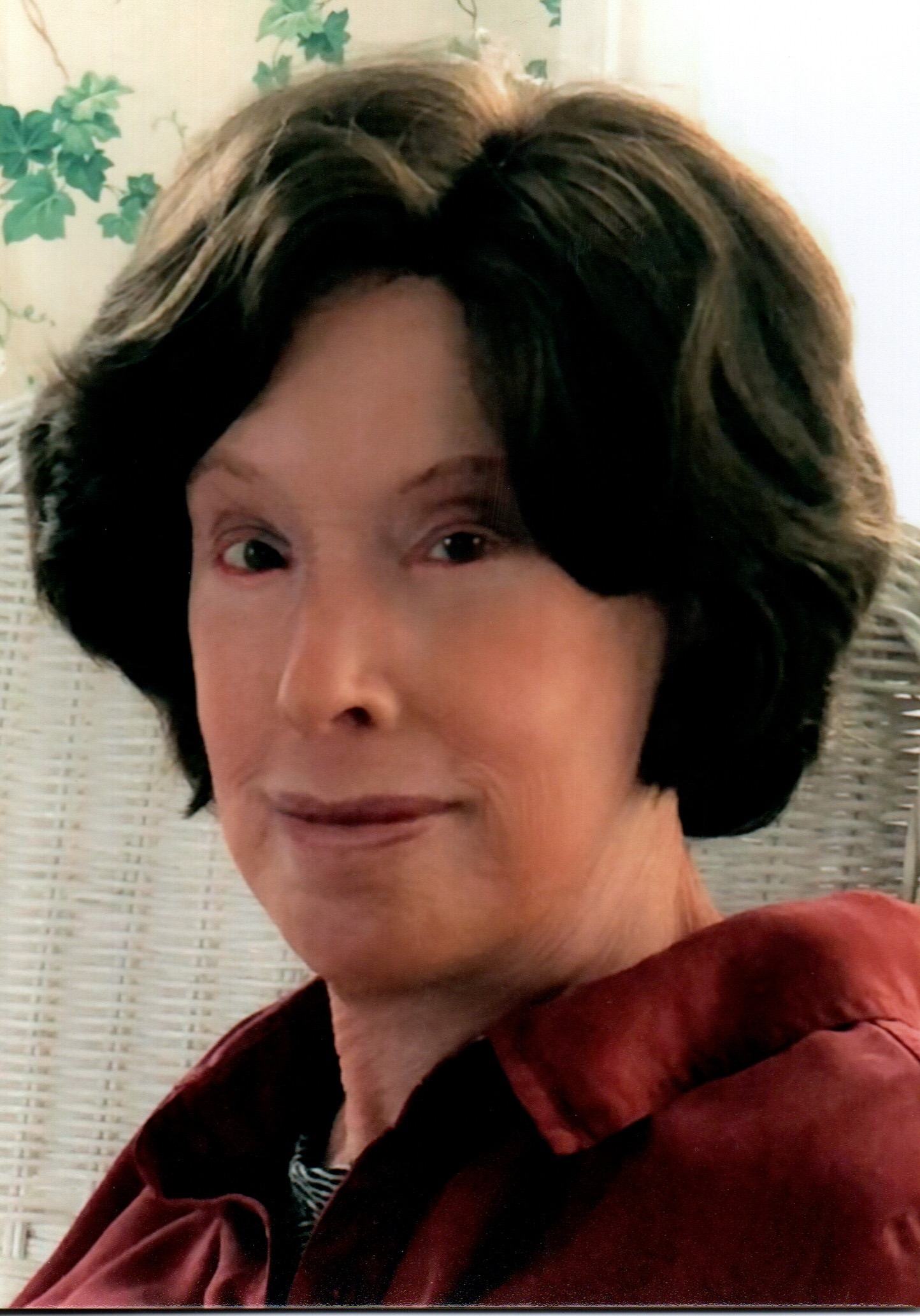 Photo: Suzanne Sennhenn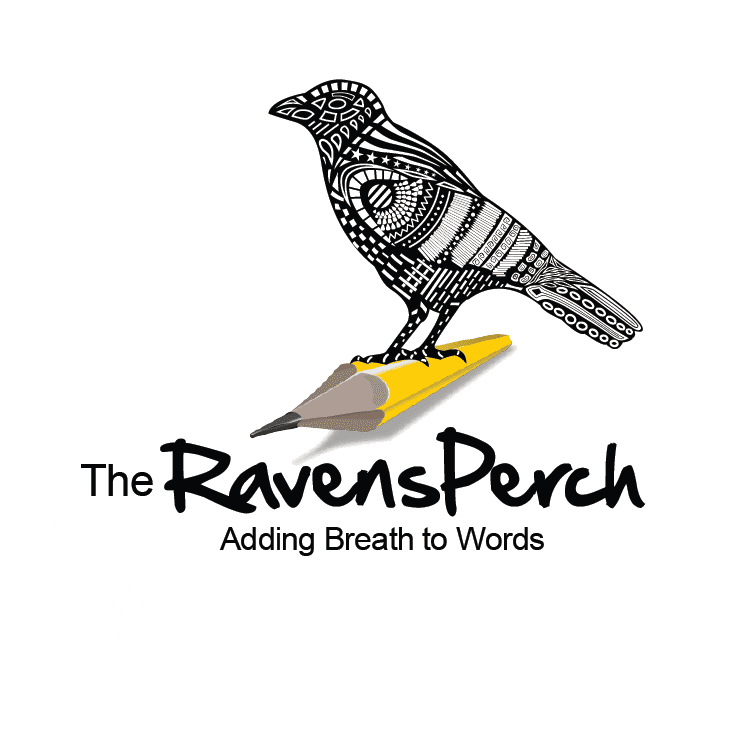 Illustration: The Ravens Perch
My hospital bed felt like a leather canoe that cradled my body like a mummy. No, not a mummy. Not a coffin. I wasn't that sick. For a week, though, surgeons and gastroenterologists, the gut docs, had argued behind my back and more modestly, in front of my face, about how to cure the riveting pain in my bowels. The surgeons, I joked to friends who came to see me, were sharpening their knives.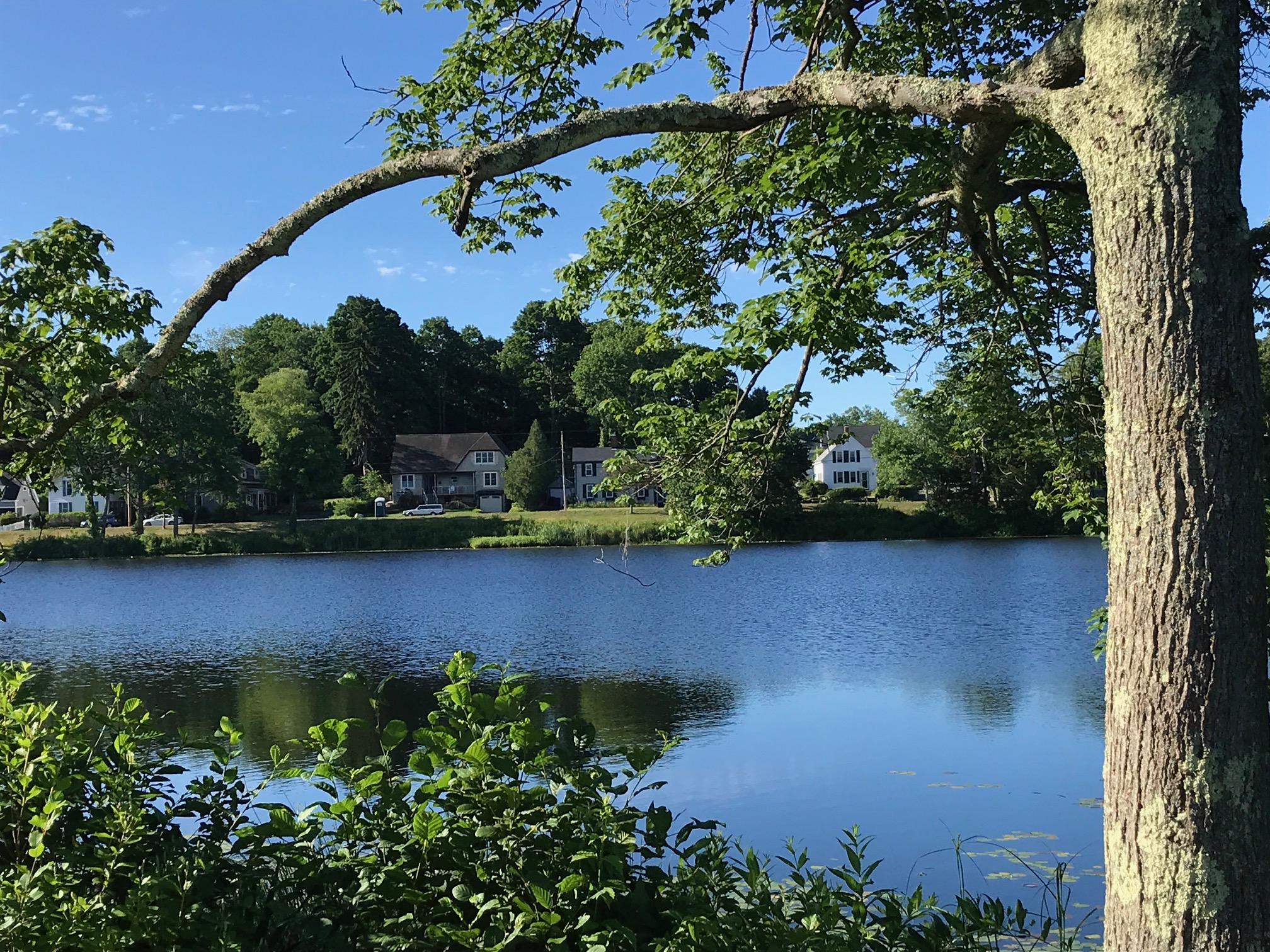 Photo: Lisa Braxton
Fifty years after I first knew her at Oxford, I emailed Anna, telling her I planned to visit Britain. Could we get together? She
'
d been a lithe, black-haired, funny young Englishwoman and a kind friend when we were students. Working on a memoir about those years gave me an excuse to get in touch after a long, silent time.
"
Yes, of course," she replied. She and her husband Will would meet me at the train station in London. I should know, she wrote, that she now used a wheelchair because Multiple Sclerosis had slowed her down. But they
'
d love to see me.
I talk about how my work as a poet influences my writing of memoir.