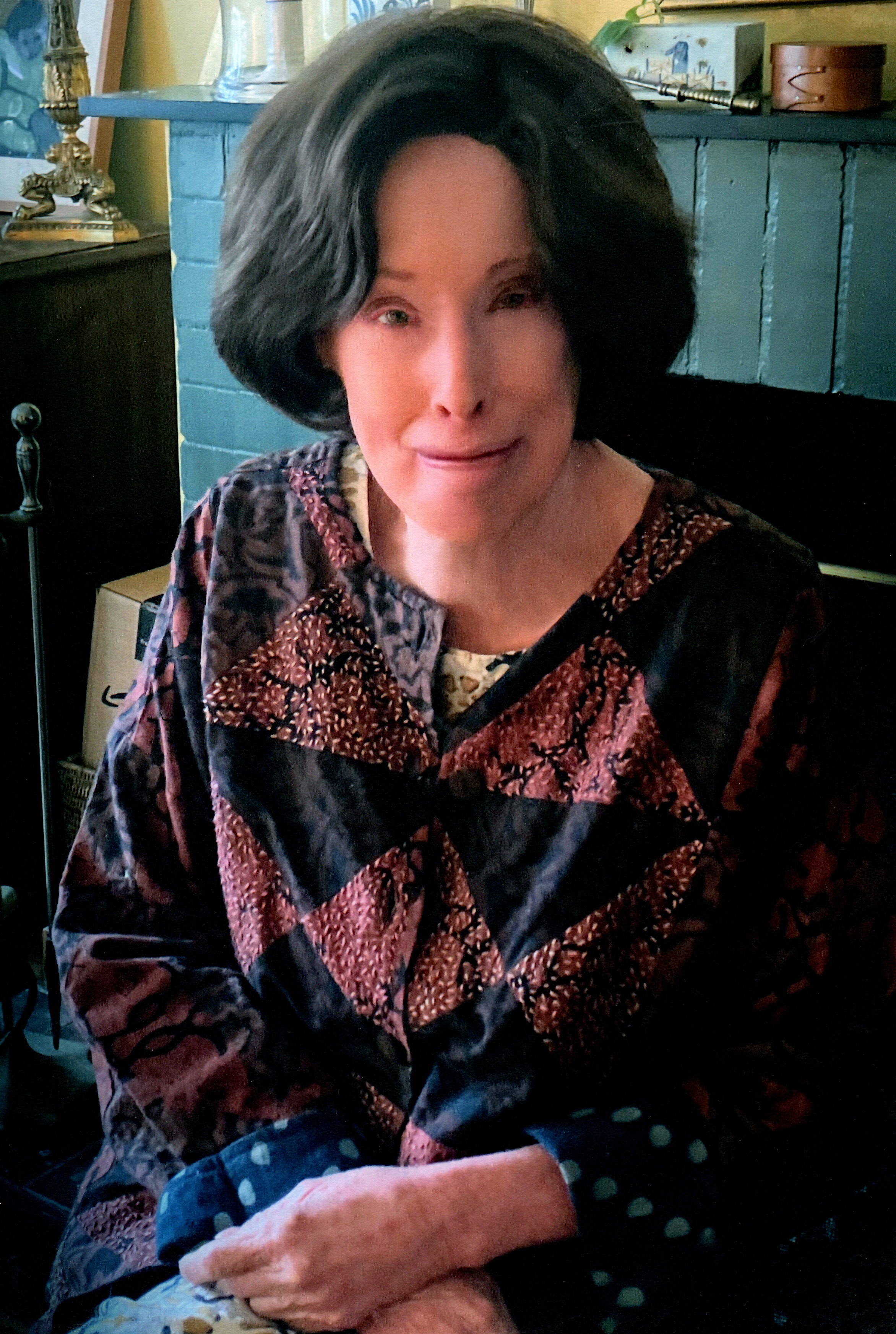 Photo: Suzanne Sennhenn
My essays appear in About Us: Essays from the Disability Series of the New York Times, The Woven Tale, 1966journal, Alaska Quarterly Review, The Kenyon Review and other publications. "Maple Lane" was mentioned as a Notable in Best American Essays.
I won the Propel Poetry Award for How Can I Say It Was Not Enough? It is forthcoming in 2023 from Nine Mile Books.
I'm completing a memoir set at Oxford where I was a student in the late 1960s. Drawing on 300+ letters from that time as well as original research in Oxford archives, my book tells a coming of age story about a young woman who has style, wit and a serious skin disorder. Young Anne tries to move beyond her parents' expectations which discouraged a romantic life. The older Anne returns to Oxford seeking the courage of her younger self as she once again tries to summon the fortitude to make another attempt to weave a lasting relationship with a man.
I've been interviewed on NPR and have been a Fellow at the Virginia Center for the Creative Arts. I served on a Fulbright screening committee for creative writers.
With a Ph.D. from Harvard University and an MA from Oxford, I taught literature and creative writing for many years at institutions around Philadelphia, including Bryn Mawr College, Rosemont College (MFA program), Arcadia University and Penn State Abington.
I live in Center City, Philadelphia.